CareCredit healthcare credit card for dental procedure financing.
We are pleased to accept the CareCredit healthcare, credit card. CareCredit lets you say "Yes" to recommended surgical and non-surgical dental procedures like crowns, oral surgery or even a general checkup, and pay for them in convenient monthly payments that fit your financial situation.
CareCredit is a credit card that helps you pay for treatments and procedures for you or your family that may not be covered by insurance. With special financing options,* you can use your CareCredit card again and again for your dental needs, as well as at thousands of other healthcare providers, including optometrists, veterinarians, ophthalmologists and hearing specialists.
It's free and easy to apply and you'll receive a decision immediately. If you're approved, you can schedule your procedures even before you receive your card. With more than 21 million accounts opened since CareCredit began nearly 30 years ago, they are the trusted source for healthcare credit cards.
Learn more by visiting www.carecredit.com or contacting our office. Ready to apply? Apply online for your CareCredit healthcare credit card today.
You'll be smiling brighter in no time! Apply Now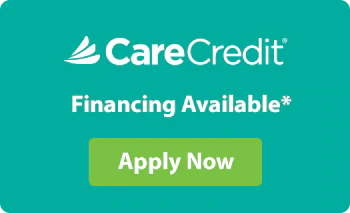 *Subject to credit approval. Minimum monthly payments required. Visit www.carecredit.com for details.
Note: Collection of patient information by CareCredit through this CareCredit Services Tab is governed by CareCredit in the CareCredit privacy and data collection practices of CareCredit and are made available to patients by CareCredit and NOT by the privacy policies contained on this Practice's website.
Enroll Now in our The North County Cosmetic and Implant Dentistry Membership Club
Preferred Provider Organization (PPO) Dental Insurance
If all of your insurance information has been received on the day of your appointment, as a courtesy to you we will be happy to file claims for you at no additional charge. We accept dental benefit plans where you can choose your own dentist. These types of benefit plans are commonly referred to as a Preferred Provider Organization (PPO) dental plans. Our commitment is to your dental health and we are happy to help you maximize your benefits. We provide dental treatment based upon you and your family's specific needs and are not contractually limited by insurance companies.
Your dental benefit plan may be a form of compensation provided by your employer. You can expect your insurance company to reimburse you for a portion of our fee. That portion is determined by the contract between your employer and the insurance company. The higher the premium paid by your employer, the more generous the reimbursement. If your plan has not made reimbursements within 90 days, as required by law, you may become liable for the balance.
Recent Posts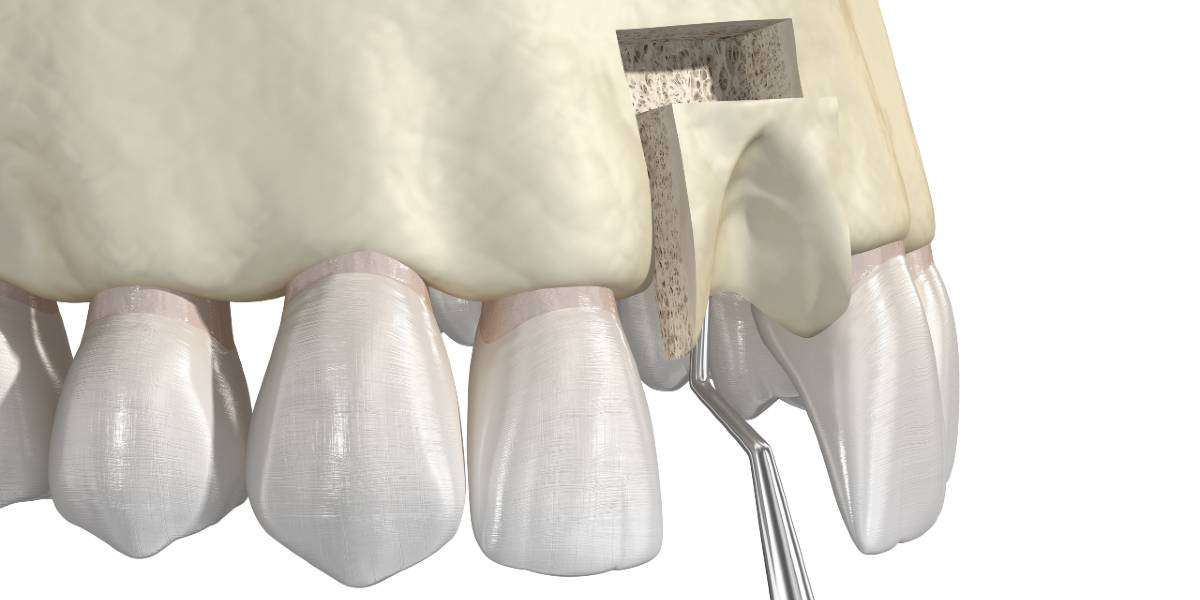 A dazzling smile is a powerful asset, but sometimes achieving it requires more than just regular dental care. If you are interested in dental implants but have been told you don't have enough bone density to support them, or you've lost bone from trauma, infection, or periodontal disease, North County Cosmetic and Implant Dentistry in…