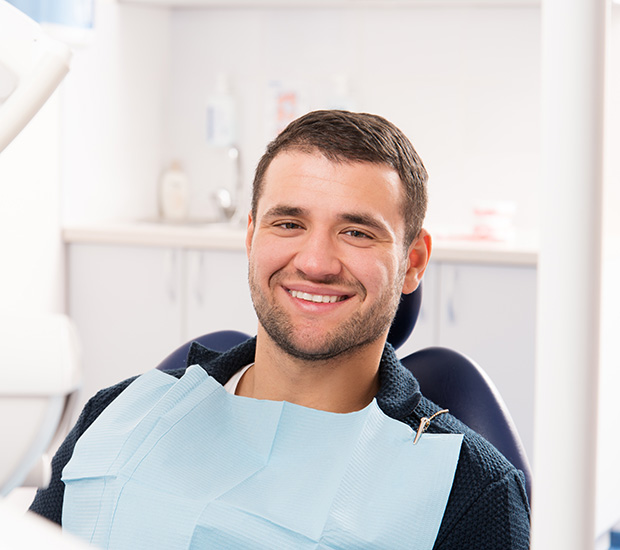 Find a Complete Health Dentist
Vista, CA
Complete health dentistry emphasizes the connection between oral health and overall health. Taking good care of your mouth helps ensure the health of the rest of your body. A complete health dentist is one who cares for the patient's well-being including and beyond oral health.
Complete health dentistry is available from North County Cosmetic and Implant Dentistry in Vista and the surrounding area. We take this approach because we believe it leads to a better quality of care for our patients. The mouth is connected to the digestive and respiratory systems, taking in nutrients that help these systems function optimally. Therefore, we should focus on the mouth as the gateway to the rest of the body.
Learn more about the oral health connection to your overall well-being. Choose a dentist who offers a complete health perspective. Call 760-940-2273 to schedule an appointment today.
Recent Posts

Sara is as big-hearted as you can get. With a calling and talent to serve others, Sara found purpose volunteering at orphanages across the world, especially in India.Unfortunately, Sara also had struggles with mental health. A combination of anxiety, depression, and eating disorders had ravaged her body. As a result, her oral health took a…