How Proper Oral Hygiene May Improve Overall Health
Vista, CA
Oral hygiene is an essential aspect of overall health and may have a larger impact on one's total health than many realize. Complete health dentists are practitioners who use patients' oral health to identify and evaluate potential and existing diseases they may have. The oral health connection is the corollary between oral health and general wellness.
A complete health dentist is available at North County Cosmetic and Implant Dentistry in Vista and the surrounding area. This type of dentist strives to improve a patient's overall wellness by examining and caring for oral health. A complete health dentist is an alternative to a traditional practitioner and may be beneficial for many patients.
Improving your overall wellbeing requires proper care for oral health. We help patients understand how oral health and overall wellness intertwine so they can improve their quality of life. Call us at 760-940-2273 to schedule an appointment today.
Recent Posts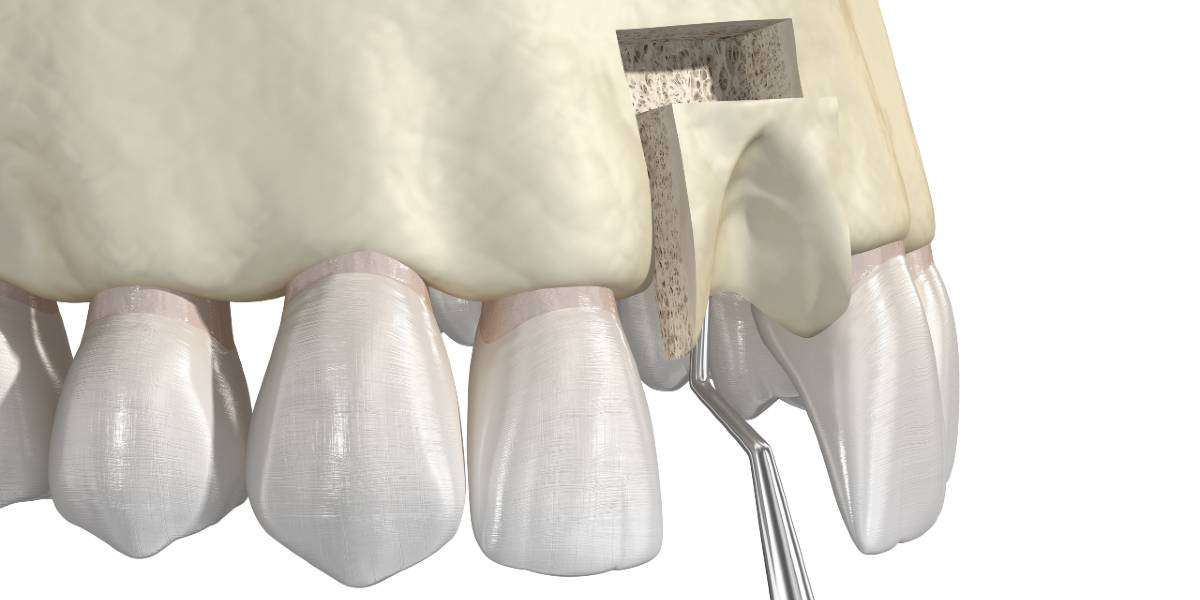 A dazzling smile is a powerful asset, but sometimes achieving it requires more than just regular dental care. If you are interested in dental implants but have been told you don't have enough bone density to support them, or you've lost bone from trauma, infection, or periodontal disease, North County Cosmetic and Implant Dentistry in…