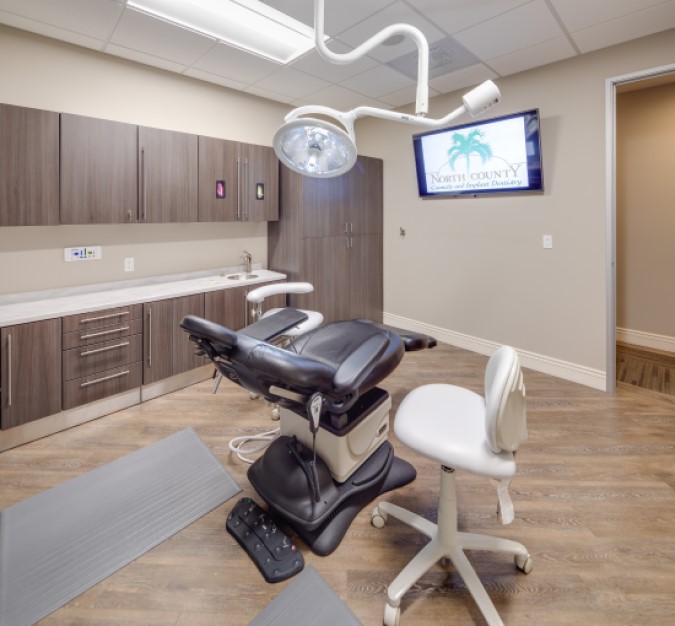 Special Needs Dentistry
Vista, CA
Patients with complex medical histories are often referred to our office because of the state-of-the-art equipment and the specialized care that is required for their needs.
Common Conditions that may require a dentist for special needs children and adults:
Alzheimer's
Parkinson's
Cerebral palsy
Autism
Down syndrome
Mental retardation
Asperger's Syndrome
Complex Medical Histories
Pre-cooperative pediatric patients
Children and Adults
Many patients are referred to our office because of complex medical issues. Patients with special needs often need care above and beyond what can be provided in a conventional dental office setting. Dr. Henninger has a dental practice that is focused on comprehensive dentistry and Dental Anesthesia. Due to the severity of some cases, we can determine if the patient can safely be treated in our office or if they need to be admitted to the hospital for treatment.
Our San Diego Dentist offers Sedation Dentistry for patients with dental anxiety & special needs.
Dr. Henninger provides healthy patients and medically compromised patients with the highest quality dental care in order to give everyone a healthy and beautiful smile.
At North County Cosmetic and Implant Dentistry, we are committed to helping all patients enjoy the benefits of a healthy mouth and healthy body.
We offer a full range of sedation options, including:
Local anesthesia

Nitrous oxide

Oral sedation

IV sedation

General anesthetic
At North County Cosmetic and Implant Dentistry, our team members have been certified in numerous types of dental anesthesia. This means you can trust in our ability to keep you and your loved ones safe and comfortable throughout the sedation process.
Dr. Christopher Henninger is one of only five percent of restorative dentists certified by the American Dental Society of Anesthesiology to provide IV sedation. He has full hospital privileges at Scripps Memorial Hospital Encinitas and Tri-City Medical Center. Dr. Henninger completed a one year hospital-based residency that focused on dental anesthesia, oral surgery, and providing complex dental treatment to patients with complex medical histories. Much of this training was dedicated to treating pre-cooperative children and persons with special needs in a hospital operating room setting. We also have a team of board certified medical anesthesiologists that provide general anesthesia for patients with complex medical issues.
Recent Posts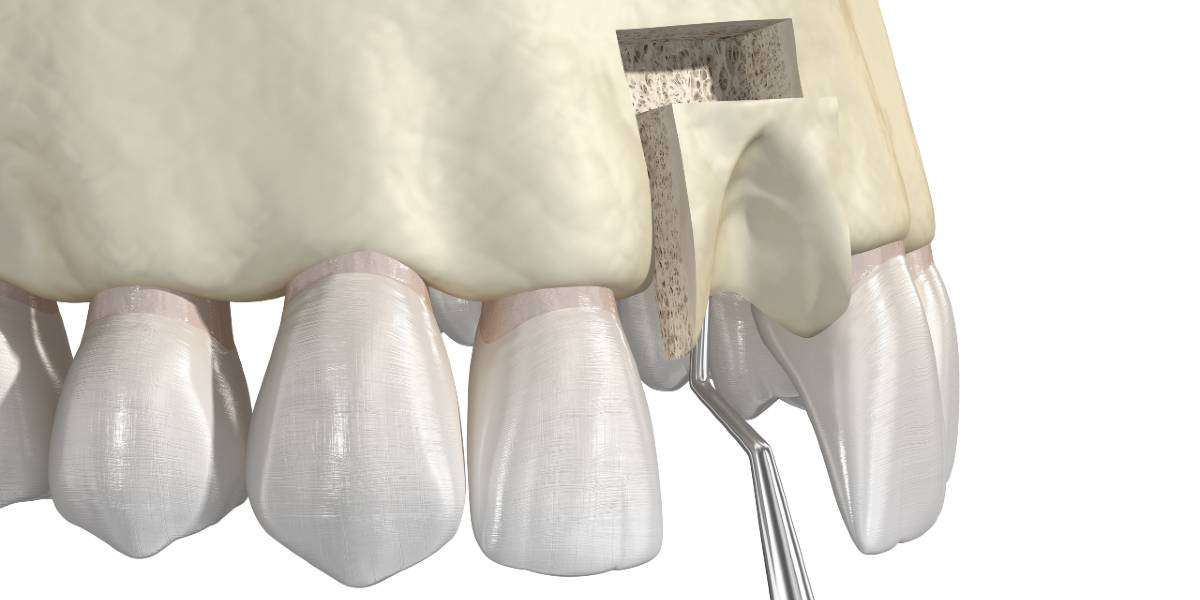 A dazzling smile is a powerful asset, but sometimes achieving it requires more than just regular dental care. If you are interested in dental implants but have been told you don't have enough bone density to support them, or you've lost bone from trauma, infection, or periodontal disease, North County Cosmetic and Implant Dentistry in…