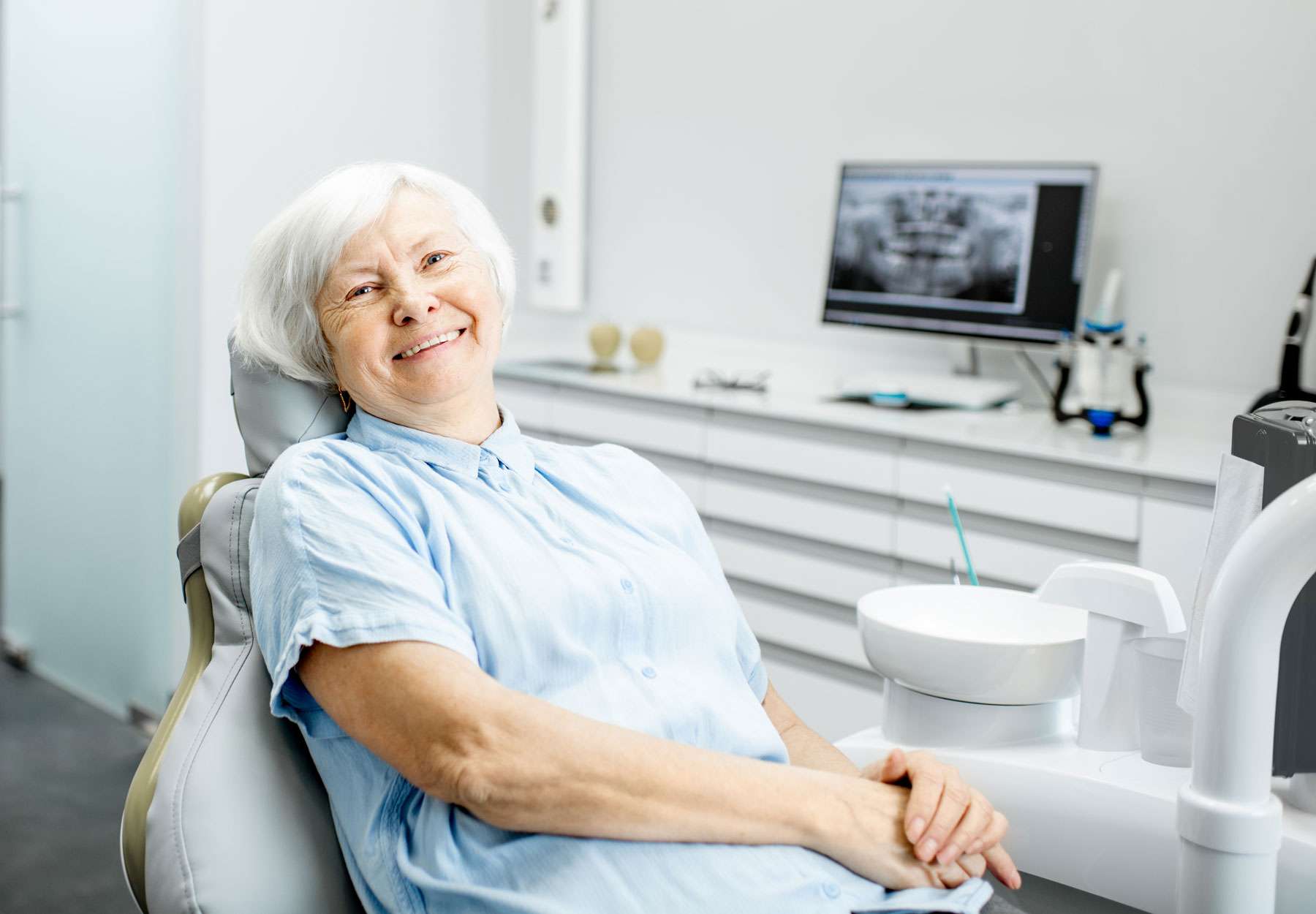 Fight Periodontal Disease with Regular Maintenance
Keep your smile bright and your body healthy.
If you've been diagnosed with periodontal disease, there's good news and bad news. The bad news? Gum disease isn't curable. The good news? With the right maintenance, you can prevent the progression of the disease and even build back some bone and tissue. The key is to stay proactive.
Recent Posts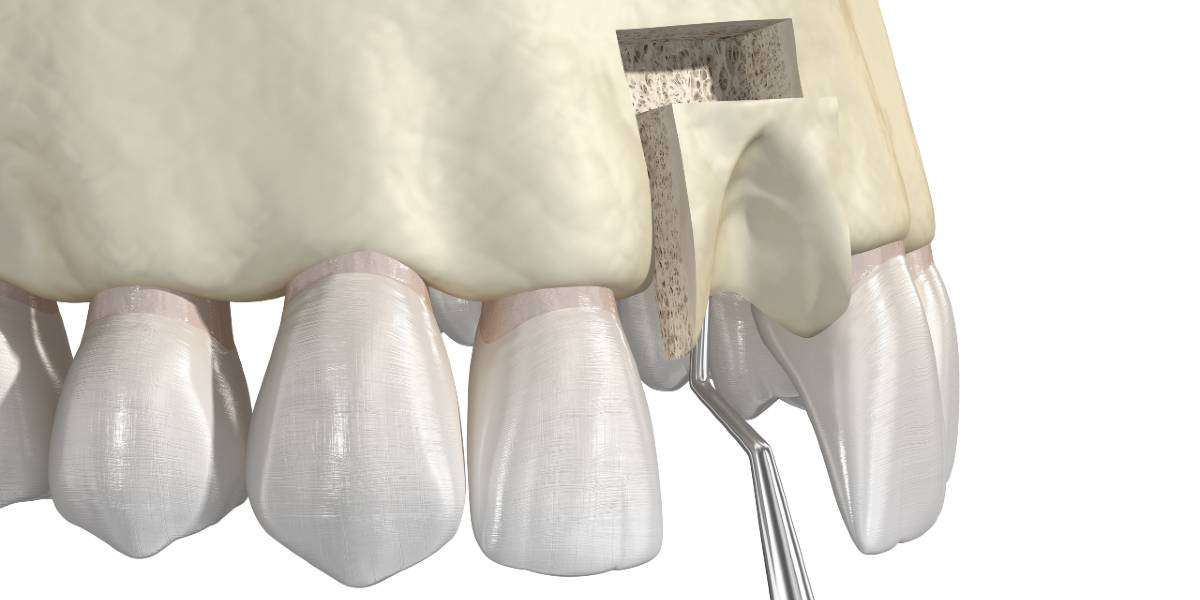 A dazzling smile is a powerful asset, but sometimes achieving it requires more than just regular dental care. If you are interested in dental implants but have been told you don't have enough bone density to support them, or you've lost bone from trauma, infection, or periodontal disease, North County Cosmetic and Implant Dentistry in…