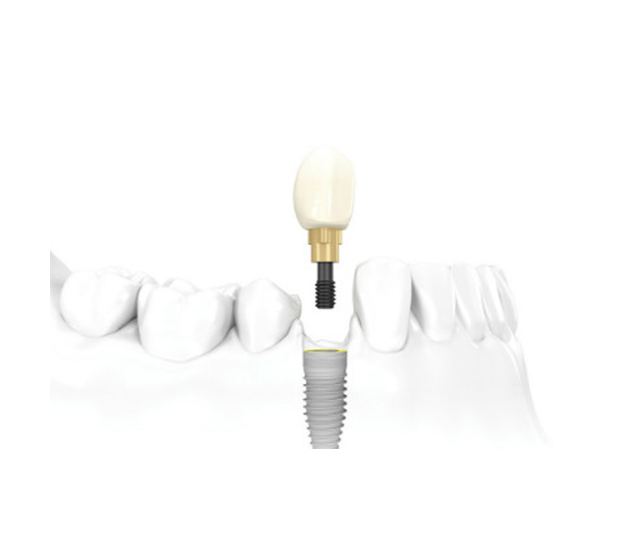 The North County Cosmetic and Implant Dentistry Membership Club
The easy way to pay for your preventative dental care.
Frustrated with your dental insurance or putting off treatment because you have no dental insurance at all? Our membership club makes it easy to afford your dental care.
Paying for your preventative care has never been easier.
Forget about yearly maximums or complicated reimbursement applications. Our in-house membership club cuts out the middleman so you can get the care you need without the hassle.
Choose easy, affordable monthly or annual payments and get all of the preventative care you need, plus discounts on any other treatment.
With plans for kids, adults, and for patients with ongoing periodontal care, you can choose the option that's right for you. Even better, if you pay for your membership up front, we'll wave the $169 activation fee!
Don't Wait to Get the Dental Care You Need
Your health is important to us--that's why we don't want you to put off getting the treatment that you need for your mouth (and entire body) to stay healthy. That's why we created our in-house membership club. Because you should be able to get the preventative care that you deserve without having to worry about insurance coverage.
All of our membership club plans include:
Cleanings
Fluoride treatments
Oral cancer screenings
Doctor exams
X-rays
Emergency exam
Discounts on other treatments
Recent Posts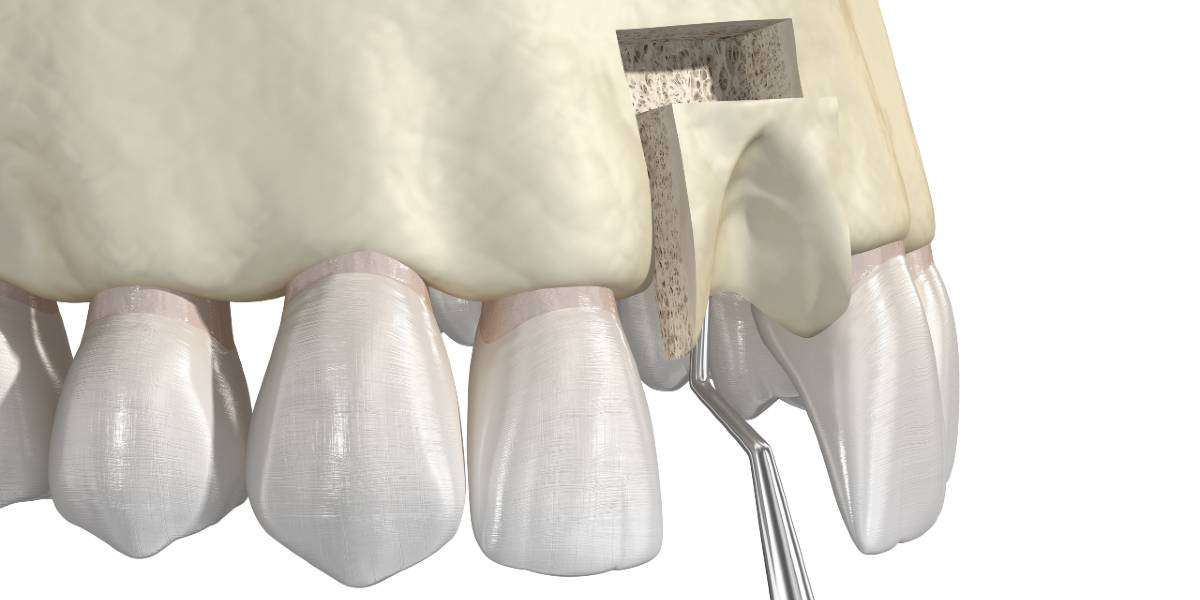 A dazzling smile is a powerful asset, but sometimes achieving it requires more than just regular dental care. If you are interested in dental implants but have been told you don't have enough bone density to support them, or you've lost bone from trauma, infection, or periodontal disease, North County Cosmetic and Implant Dentistry in…