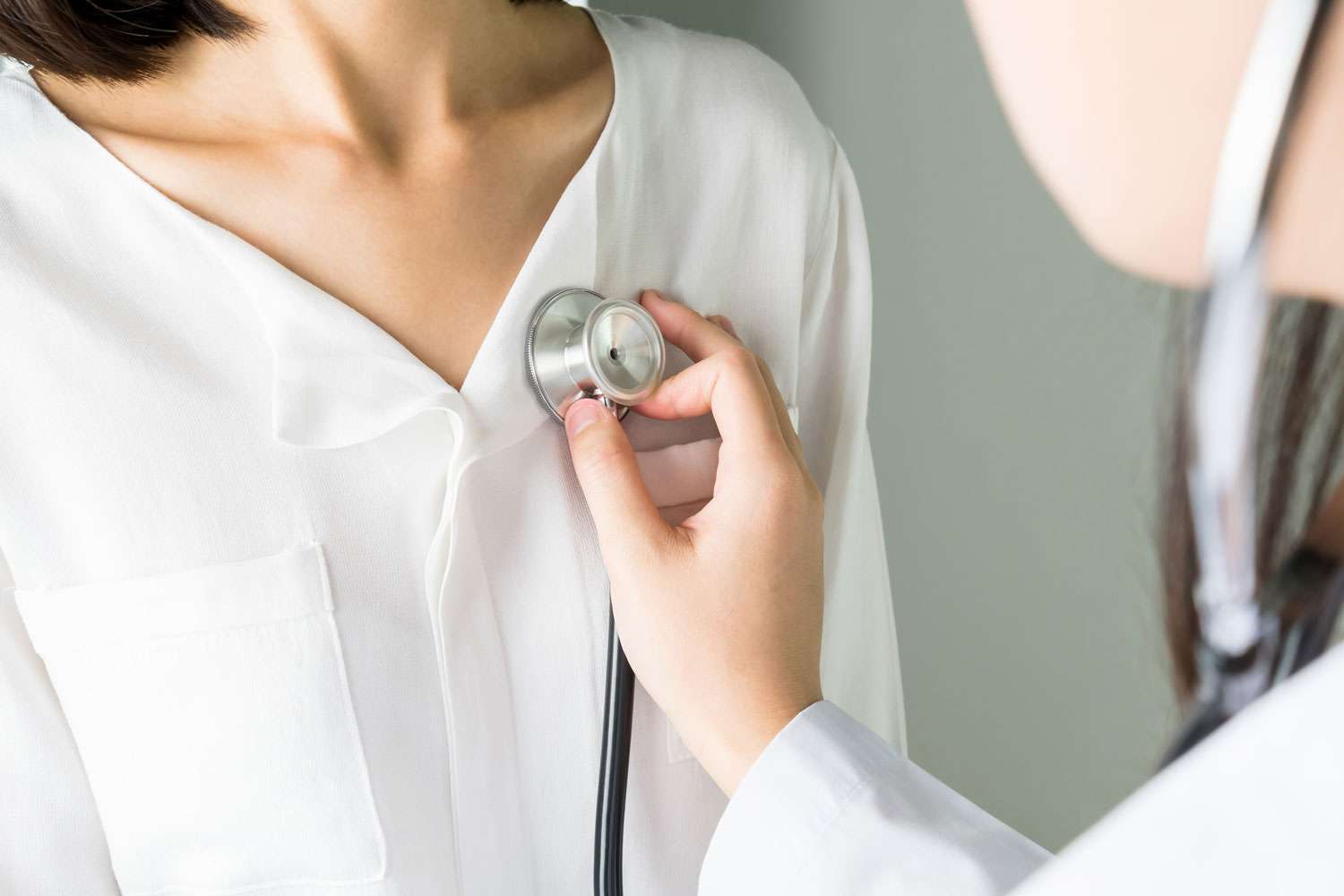 Stop Heart Disease and Stroke
Improving your cardiovascular health starts with your mouth.
Your risk for cardiovascular disease isn't just about your age or health history. Dangerous bacteria from your mouth can actually contribute to the buildup of blot clots in your arteries and lead to heart attack and stroke. Luckily, we can help.
We're trained in the BaleDoneen Method
The BaleDoneen Method focuses on prevention--helping you screen and treat atherosclerosis (the thickening or hardening of arteries due to plaque) before it leads to a major health event like heart disease or stroke. Recent research has shown that many varieties of dangerous oral bacteria can lead to increased risk of blood clots when released into the bloodstream through gum disease. At North County Cosmetic and Implant Dentistry, we're committed to helping you improve your overall health, which is why we're trained in the BaleDoneen Method, so we can give you the support, screening, and treatment you need to prevent and treat dangerous plaque buildup and stay healthy and thriving.
See how prevention can protect your heart and brain
Check out what others are saying about our complete health dentistry on Yelp: BaleDoneen Method Vista BaleDoneen Method Vista
Arterial health starts in your mouth
Though bacteria in your mouth may seem harmless, it's anything but. Not only can it eat through gum and bone, it can escape through tiny holes in your gums straight into your bloodstream. There, bacteria like Aggregatibacter actinomycetemcomitans, Porphyromonas gingivalis, Tannerella forsythia, Treponema denticola or Fusobacterium nucleatum irritate the plaque inside arteries and trigger the formation of dangerous blot clots, which can lead to heart disease.
Luckily, we can help you identify and work to stop this bacteria from entering your body. Through regular checkups and cleanings, saliva screenings, and other treatment for gum disease, we can help you protect your oral and arterial health.
Other gum disease treatments we may use include:
PerioProtect trays
Dental prophylaxis–otherwise known as a routine dental cleaning
Scaling and root planing–deep cleaning that reaches the roots of your teeth
Antibiotics–both topical and oral
Recommendations for at home habits and products
Laser therapy–the use of lasers to remove diseased tissue and bacteria
Recent Posts

Sara is as big-hearted as you can get. With a calling and talent to serve others, Sara found purpose volunteering at orphanages across the world, especially in India.Unfortunately, Sara also had struggles with mental health. A combination of anxiety, depression, and eating disorders had ravaged her body. As a result, her oral health took a…