Pre Approved Financing
Vista, CA

CareCredit healthcare credit card for dental procedure financing.
We are pleased to accept the CareCredit healthcare, credit card. CareCredit lets you say "Yes" to recommended surgical and non-surgical dental procedures like crowns, oral surgery or even a general checkup, and pay for them in convenient monthly payments that fit your financial situation.
Enroll Now in our The North County Cosmetic and Implant Dentistry Membership Club
We Love your Dental Insurance!
Call us today to find out how we can maximize your insurance plan and give you better care!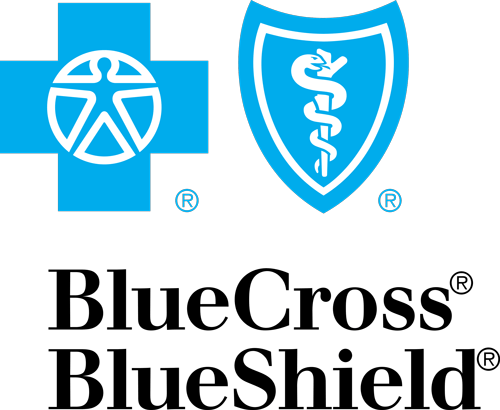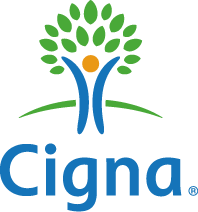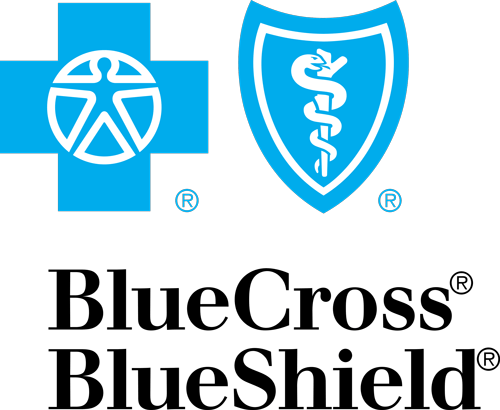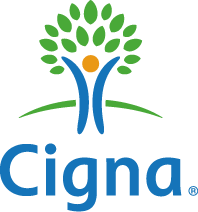 Preferred Provider Organization (PPO) Dental Insurance
If all of your insurance information has been received on the day of your appointment, as a courtesy to you we will be happy to file claims for you at no additional charge. We accept dental benefit plans where you can choose your own dentist. These types of benefit plans are commonly referred to as a Preferred Provider Organization (PPO) dental plans. Our commitment is to your dental health and we are happy to help you maximize your benefits. We provide dental treatment based upon you and your family's specific needs and are not contractually limited by insurance companies.
Your dental benefit plan may be a form of compensation provided by your employer. You can expect your insurance company to reimburse you for a portion of our fee. That portion is determined by the contract between your employer and the insurance company. The higher the premium paid by your employer, the more generous the reimbursement. If your plan has not made reimbursements within 90 days, as required by law, you may become liable for the balance.
Recent Posts

Sara is as big-hearted as you can get. With a calling and talent to serve others, Sara found purpose volunteering at orphanages across the world, especially in India.Unfortunately, Sara also had struggles with mental health. A combination of anxiety, depression, and eating disorders had ravaged her body. As a result, her oral health took a…