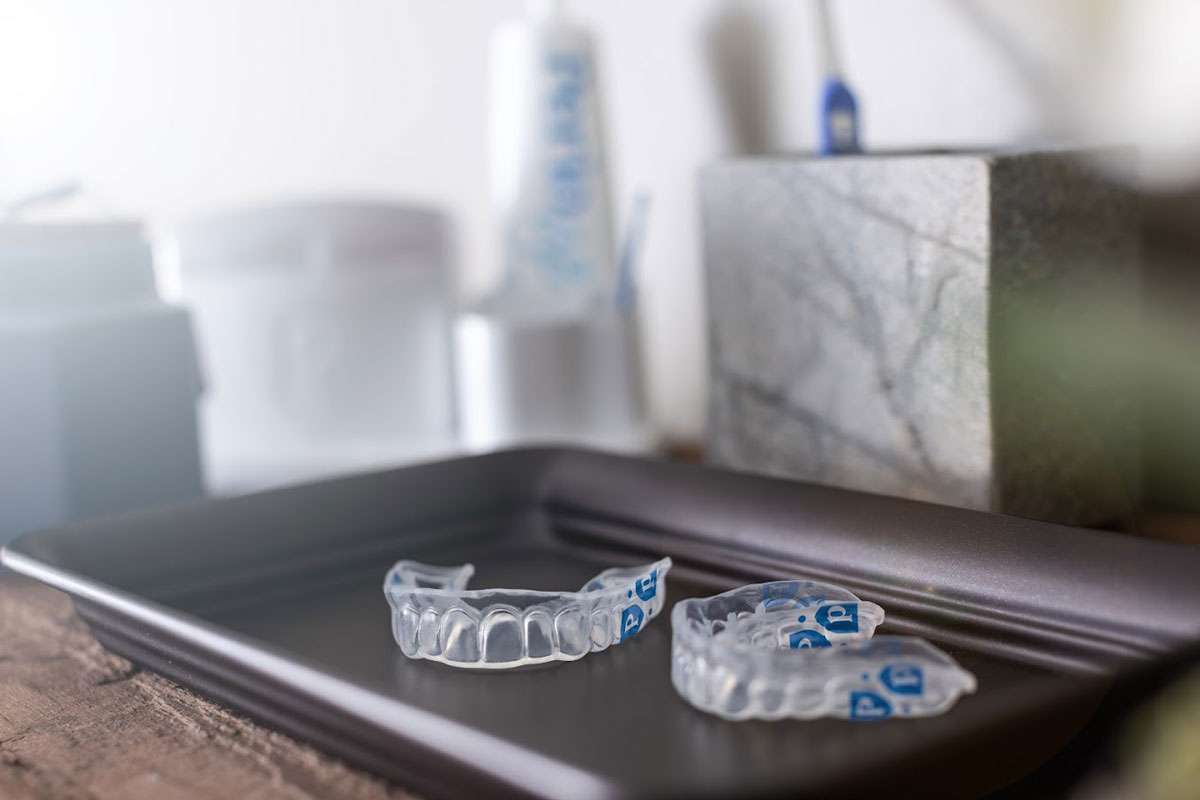 Fight Gum Disease with Perio Protect
Prevent and treat periodontitis the simple, non-invasive way.
There's more to gum disease than just bleeding gums or bad breath. Harmful bacteria can enter your bloodstream through your gums, putting your entire body at risk for systemic and chronic disease.
Perio Protect helps heal your gums in minutes a day.
There's only so much you can do at home to keep your teeth and gums clean. Brushing and flossing are important, but they don't clean an essential area: below your gums. Perio Protect works in harmony with brushing and flossing to deliver powerful medication directly to your gums. Using custom trays that North County Cosmetic and Implant Dentistry will create for you, you can start healing your gums and protecting your body in just a few minutes every day. Patients often see noticeable results in just a few weeks!
Safeguard your health with simple tray therapy
Check out what others are saying about our Perio Protect tray therapy on Yelp: Perio Protect
Treating gum disease doesn't have to be difficult
In just a few 10-15 minute sessions a day, you'll give your gums the medicine they need to begin healing--sealing up the entryway that bacteria uses to infiltrate your body. You'll notice that not only will your gums stop bleeding, but your breath will be fresher, and your teeth will look whiter, too!
Whether you are wanting to prevent gum disease from starting, or have already been diagnosed with gingivitis or periodontitis, Perio Protect's easy-to-use, non-invasive tray therapy can be the key you need to stop gum disease in its tracks.
Other gum disease treatments include:
Dental prophylaxis–otherwise known as a routine dental cleaning
Scaling and root planing–deep cleaning that reaches the roots of your teeth
Antibiotics–both topical and oral
Laser therapy–the use of lasers to remove diseased tissue and bacteria
Pocket reduction surgery–temporarily moving your gums to clean the roots and reshape bone
Bone and/or gum grafting–using your own bone or gum tissue to rebuild damaged areas
Recent Posts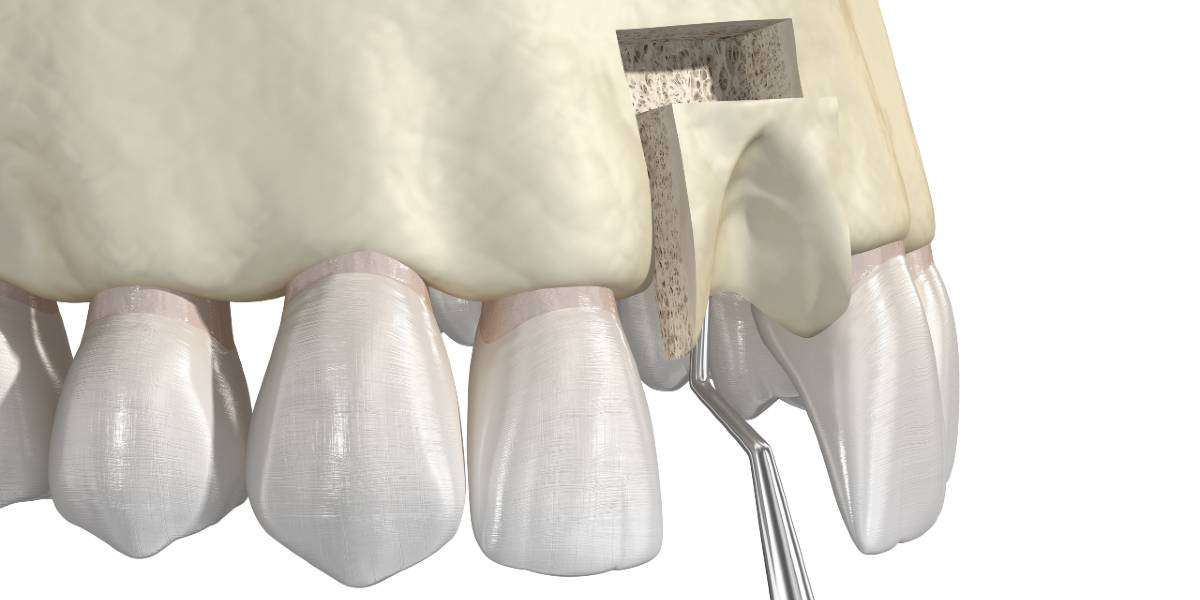 A dazzling smile is a powerful asset, but sometimes achieving it requires more than just regular dental care. If you are interested in dental implants but have been told you don't have enough bone density to support them, or you've lost bone from trauma, infection, or periodontal disease, North County Cosmetic and Implant Dentistry in…