Welcome Home
Whether you're struggling with complex dental issues or are looking for a warm and friendly place for you and your family, we know that finding a dentist that actually gets to know you feels next to impossible.
That's why, at North County Cosmetic and Implant Dentistry, we take the time to truly understand your needs, goals, and lifestyle. Combining state-of-the-art treatments with authentic human relationships, we'll help you achieve the healthy lifestyle and beautiful smile you've always wanted for you and your family.
Give us a call today at 760-940-2273 .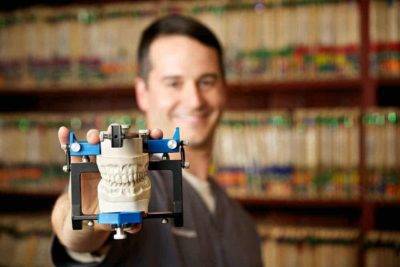 Our Experience
Drs. Henninger and Huenergardt have over 40 years of combined experience providing exceptional care. Whether it's dental implants, family, cosmetic, or sedation dentistry, we are experienced in providing the latest, most affordable dental health care.
About Us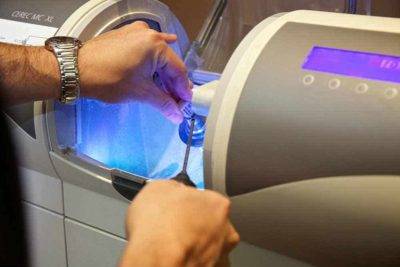 Our Services
Our North County practice uses advanced technology and high-quality materials to provide our patients with optimal, cost-effective treatments. Our patient-first approach allows us to deliver a higher quality of care than your typical dentist's office.
View Our Services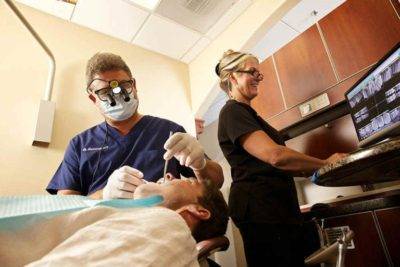 Patient Information
We take pride in our collaborative method toward treating our patients. We will always put aside the time to discuss your treatment options in detail, so you can make a confident, fully informed decision.
Patient Information