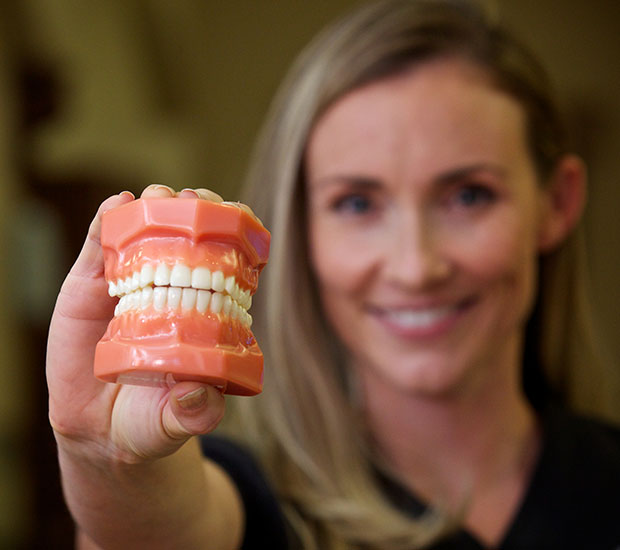 The Cost of Dental Implants
Vista, CA
There are many factors that influence the cost of dental implants in the San Diego Area.
There are also many options to choose from based upon your dental needs and your budget.
At North County Cosmetic and Implant Dentistry in Vista, CA, we are committed to fully informing patients of their options and creating a low pressure environment where you can make the healthcare decisions that are right for you and your family.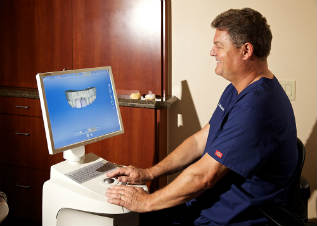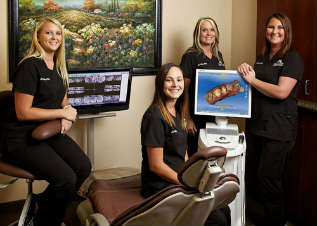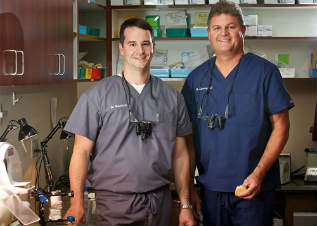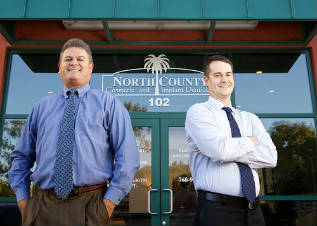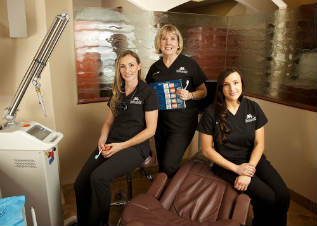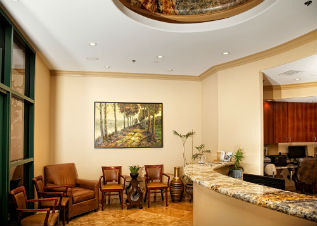 Factors that influence dental implant costs:
Quantity of dental implants needed
The presence of periodontal (gum) disease
If bone grafting is needed
Tooth extractions
Number of dental implants: The number of dental implants that are needed obviously affect the overall cost of your dental treatment.
Periodontal (gum) Disease: If you have lost some of your teeth due to gum disease or currently have an active periodontal infection, you may first need gum disease treatment to restore your oral health. Optimum oral health is essential to the success of dental implants. Gum disease treatment is a separate procedure and will affect the overall cost of your treatment.
Bone Grafting:Dental implants are placed into jaw bone to mimic real tooth roots. This means you will need sufficient bone to support dental implants. Patients with significant bone loss from gum disease or other problems may need a separate procedure to increase bone density before the implants are placed. This will affect overall costs.
Tooth Extractions:Sometimes teeth may need to be pulled before implants can be placed. Tooth extractions are separate procedures and can affect the overall cost of dental implants.
Dental Implants Mean Long-Term Savings
Before dental implants, dental bridges were the traditional method used to replace teeth. Dental bridges last an average of 10 years and require a dental procedure on teeth that may otherwise be healthy. This unnecessarily puts other teeth at risk for tooth decay and periodontal disease. If you take into consideration that dental implants can last a lifetime and minimally affect the surrounding teeth, dental implants are more cost effective treatment option in the long term.
Contact Us to Discuss Your Treatment Options
If you are ready to see if dental implants are the right choice for you, give us a call today 760-940-2273 for a free consultation!
North County Cosmetic and Implant Dentistry is located at 1934 Via Centre Ste A Vista, CA 92081.
Recent Posts

Sara is as big-hearted as you can get. With a calling and talent to serve others, Sara found purpose volunteering at orphanages across the world, especially in India.Unfortunately, Sara also had struggles with mental health. A combination of anxiety, depression, and eating disorders had ravaged her body. As a result, her oral health took a…